Services
My goal is to create and bring front-end and back-end technical solutions for clients according to their requirements.
All
Web
Games
Desktop
Mobile
VR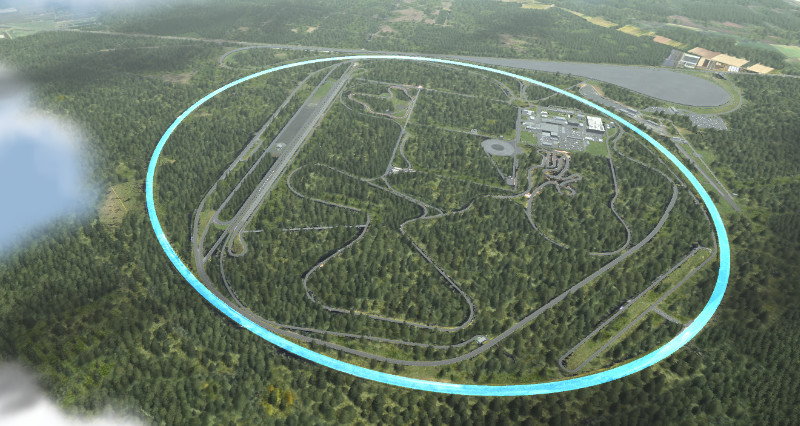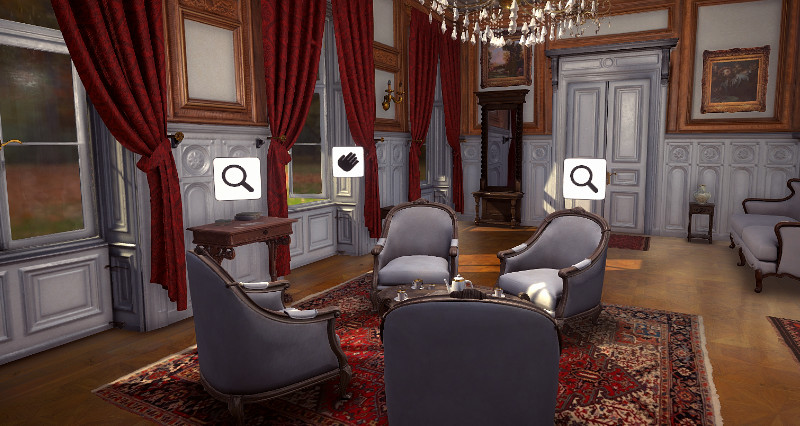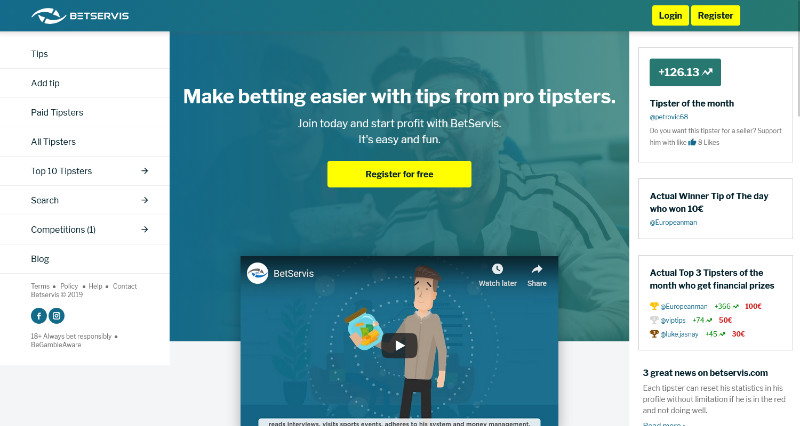 BetServis
Laravel, PHP, MySQL, Vue.js, JavaScript, Bootstrap, SASS, AWS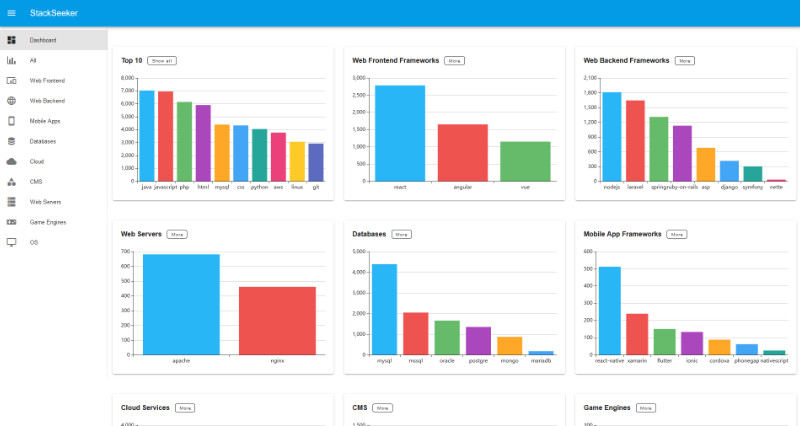 StackSeeker
Laravel, PHP, MySQL, Vue.js, JavaScript, Vuetify, echarts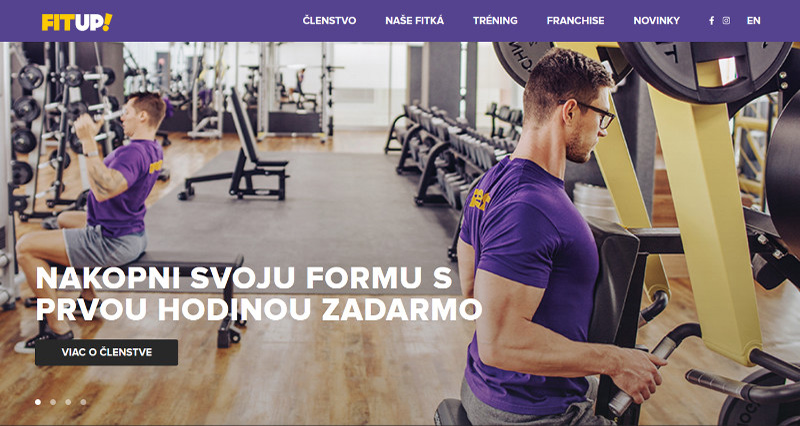 FitUp
Wordpress, PHP, Vue.js, JavaScript, Bootstrap, CSS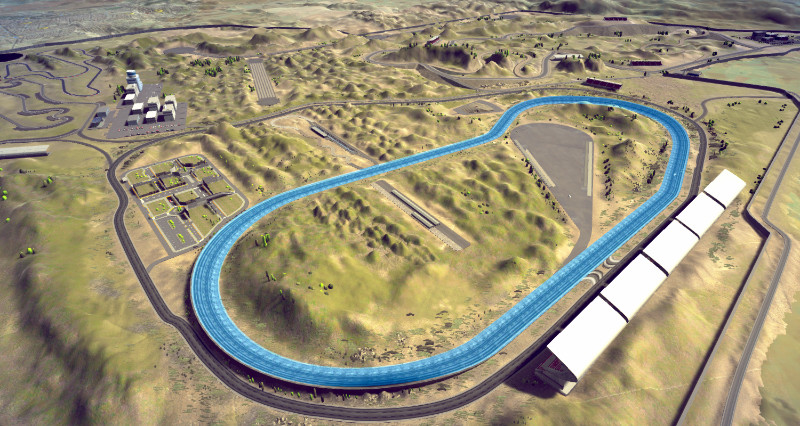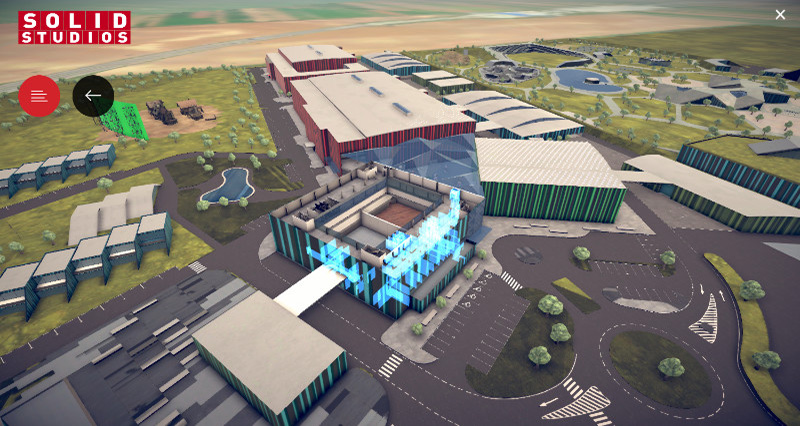 Solid Studios
Unity3D, C#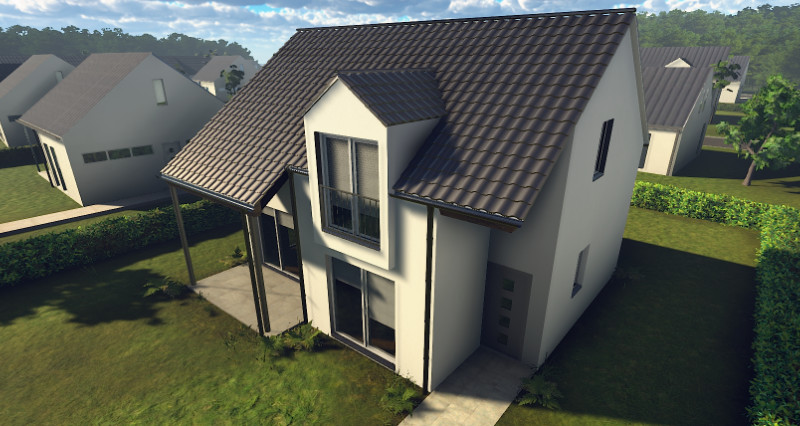 Wolfsschlucht
Unity3D, C#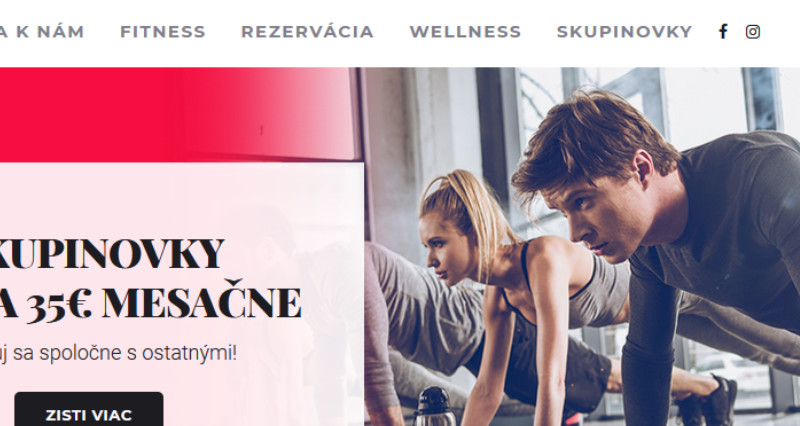 BodyHacker
Wordpress, Elementor, CSS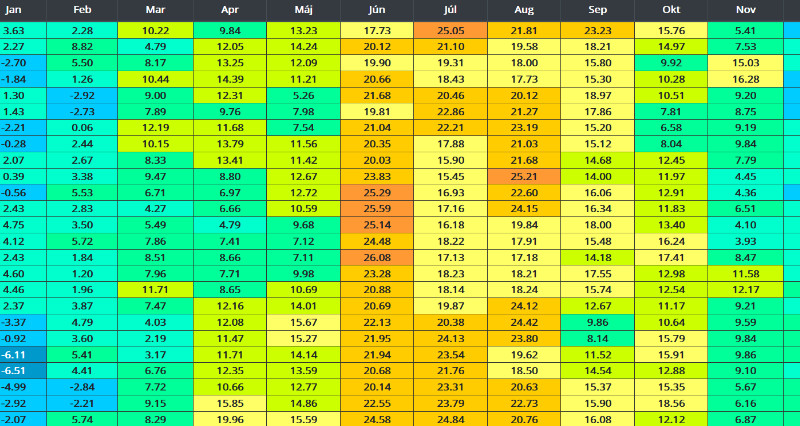 Meteocentrum Stats
Laravel, PHP, MySQL, JavaScript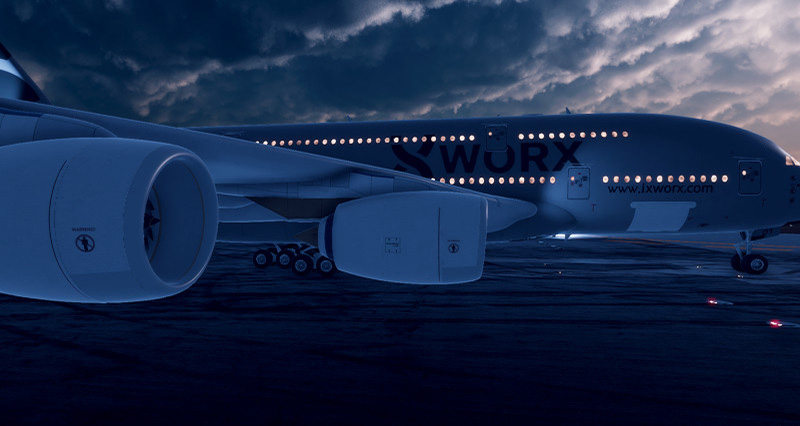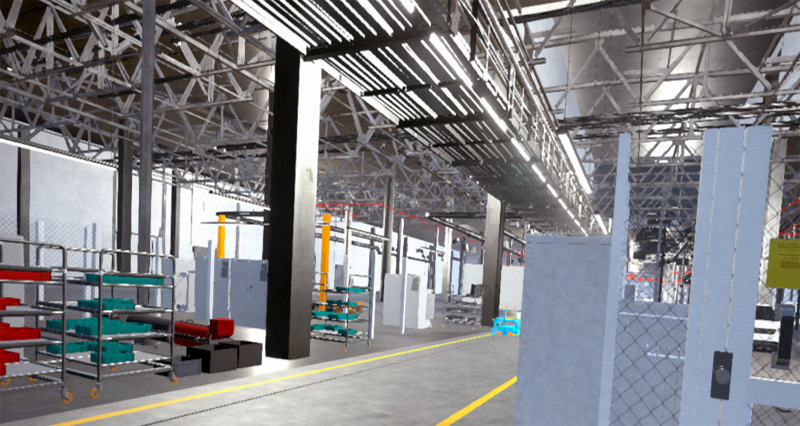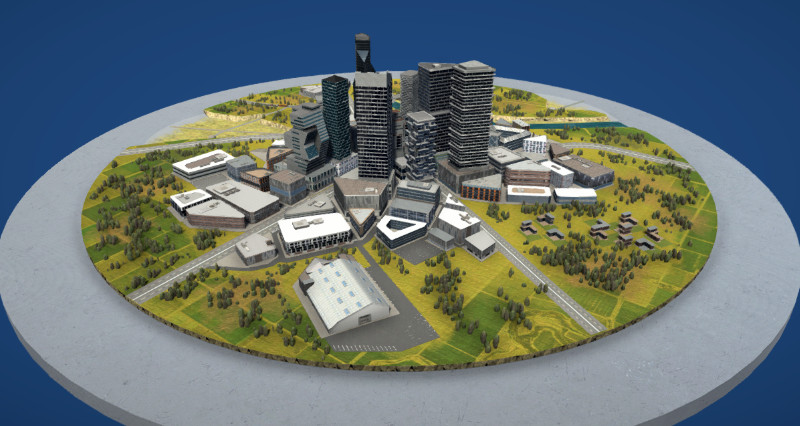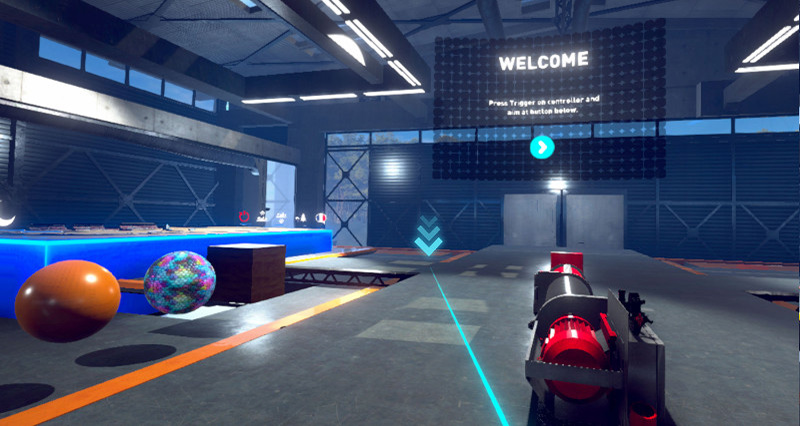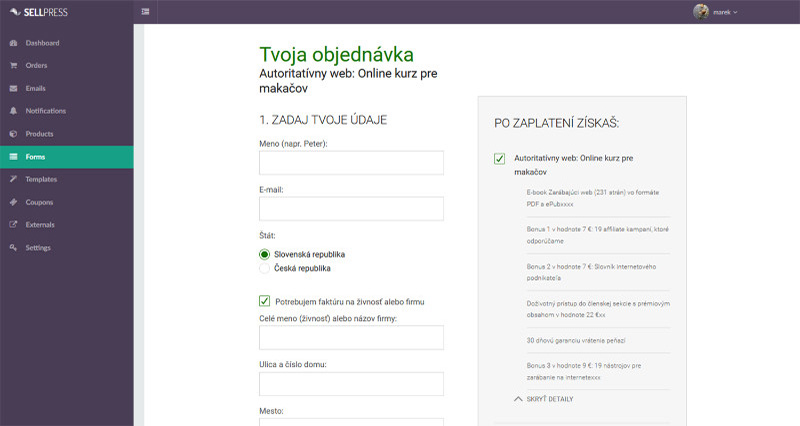 SellPress
Laravel, PHP, MySQL, JavaScript, CSS, AWS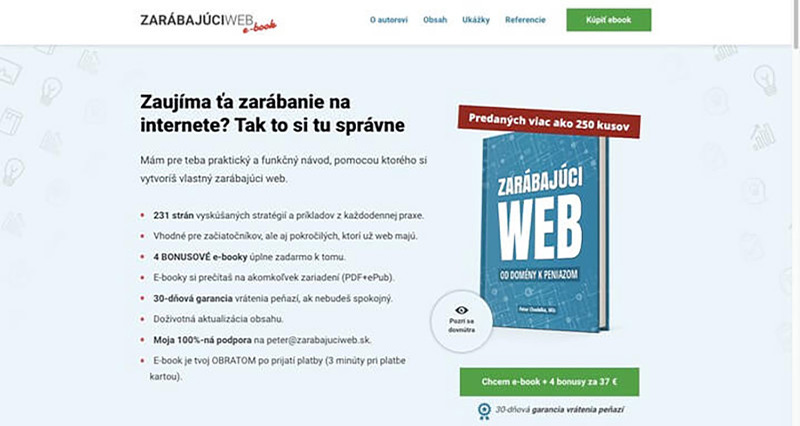 ZarábajúciWeb
Wordpress, PHP, JavaScript, CSS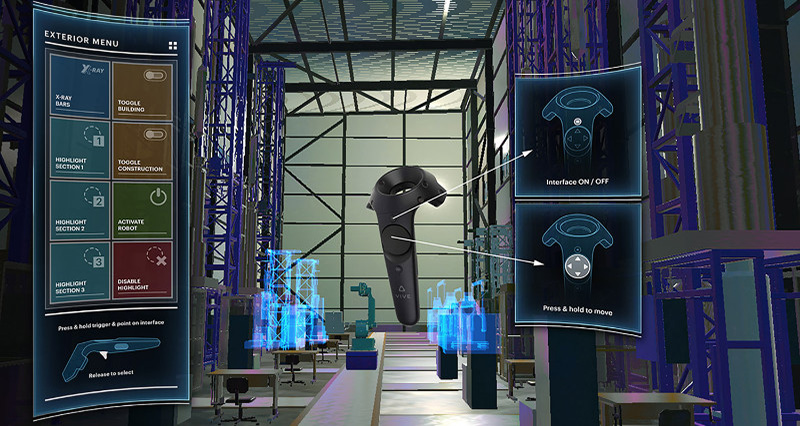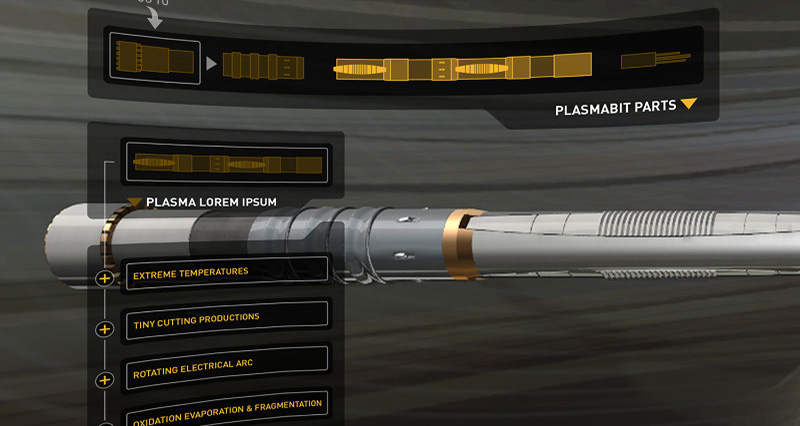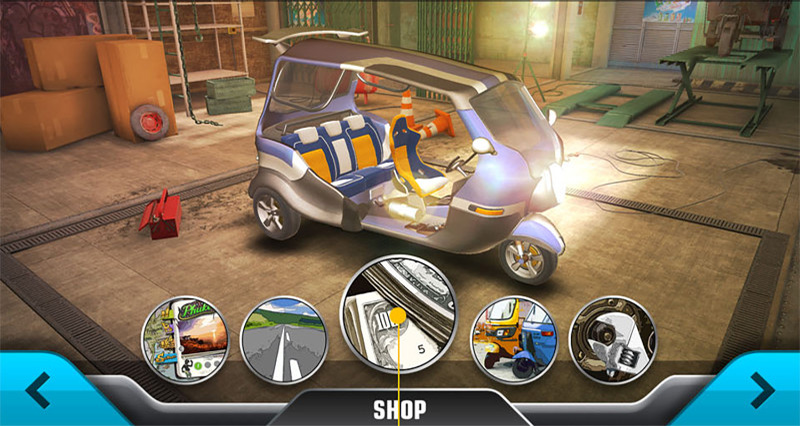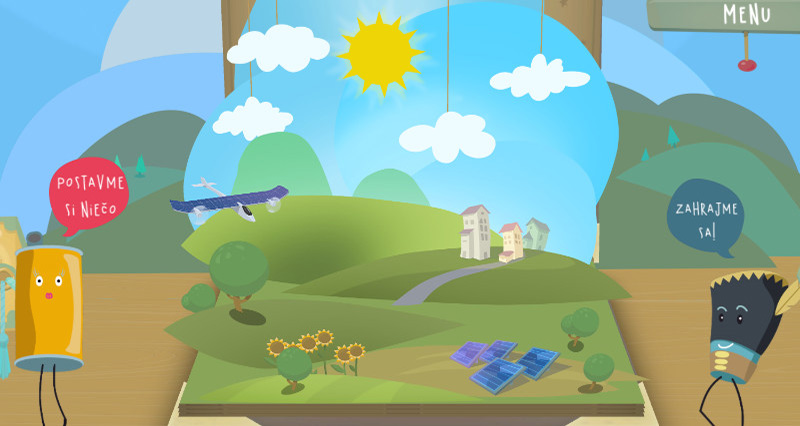 Games for Kids
Unity3D, C#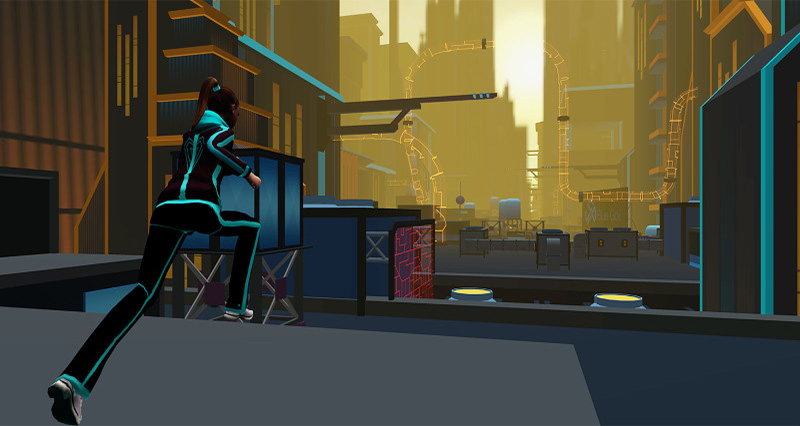 Parkour Runner
Unity3D, C#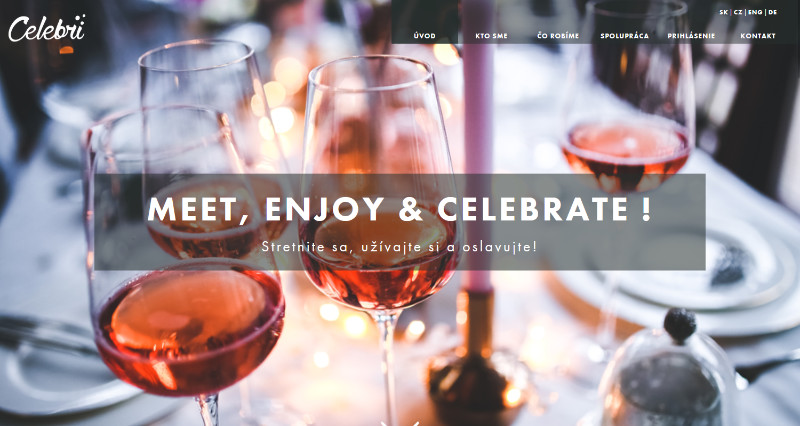 Celebri
Wordpress, PHP, JavaScript, Bootstrap, CSS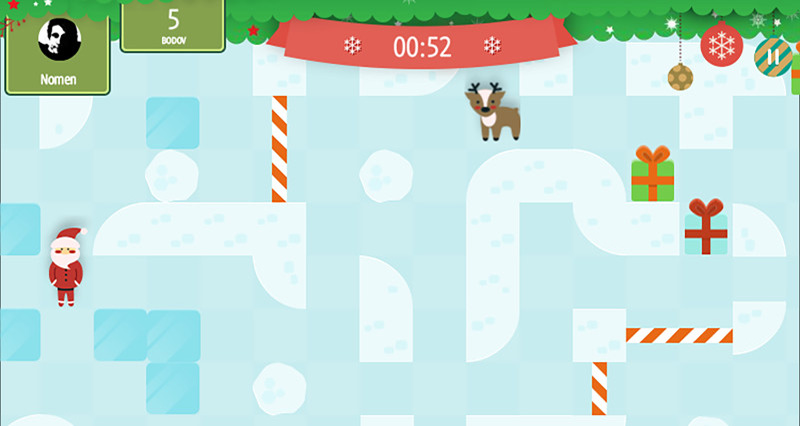 dm Vianočná hra
PHP, MySQL, Flash, AS3, AIR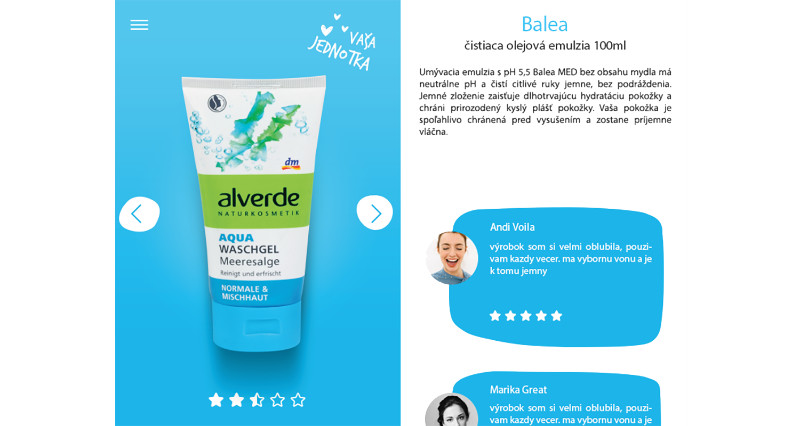 dm NAJ výrobok
Laravel, PHP, MySQL, JavaScript, CSS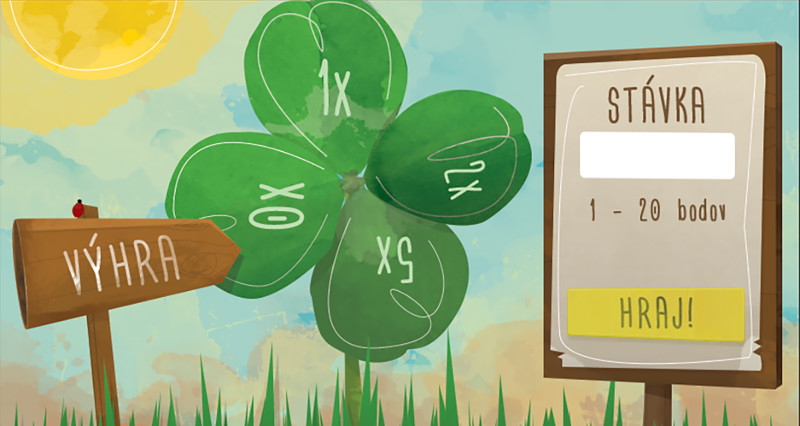 dm Štvorlístok
PHP, MySQL, Flash, AS3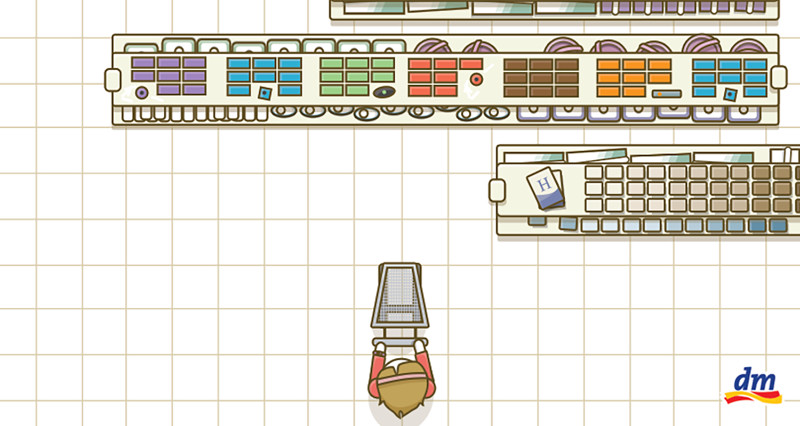 dm Nákupná horúčka
PHP, MySQL, Flash, AS3
About
Certified Laravel Developer, Certified Unity Programmer and Certified Vue Developer with more than 10 years of professional experience developing games, web and mobile applications based in Bratislava, Slovakia. Open to remote work opportunities.